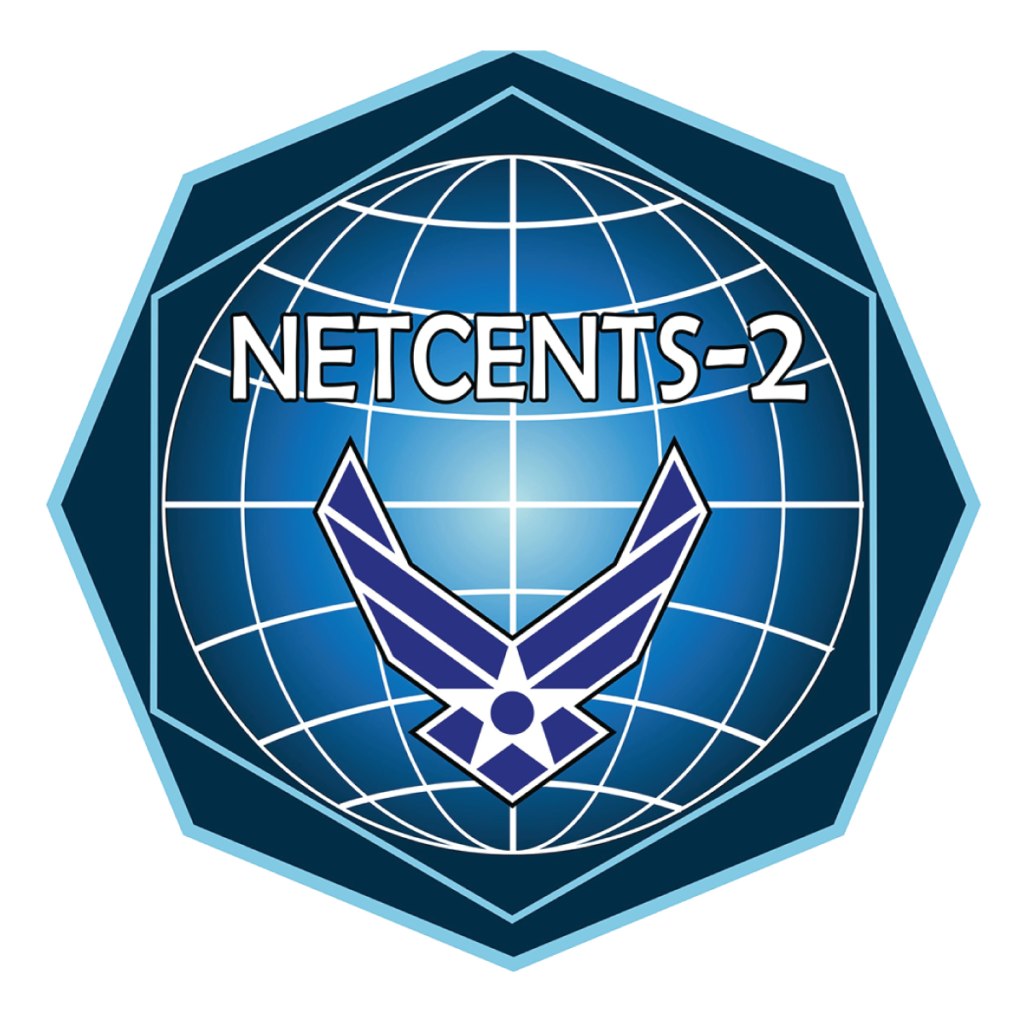 The Network-Centric Solutions-2 (NETCENTS-2) contract provided the Air Force with a primary source of netcentric and IT products, services, and solutions.
Use of the NETCENTS-2 contract was mandatory for U.S. Air Force organizations, but could also be utilized by other branches of the U.S. Military, other DoD Components and Federal Agencies in support of Air Force IT initiatives
Netcents-2 is closed for ordering. ITG will continue support according to the contract agreement
Integration Technologies Group, Inc.
CAGE Code: 1EJ55
DUNS Number: 126511963
Netcents-2 Contract Number: FA8732-13-D-0034
Size Standard: Small Business
NetCentric Products
ITG offers a comprehensive and competitively priced catalog of network centric products for the Air Force and DoD/ Federal Agencies supporting Air Force IT infrastructure, applications, and operations.
Netcents-2 Ordering
Authorized NetCentric Products customers include the Department of the Air Force (unrestricted), and includes Army, Navy/Marines, other DoD Components, and Federal Agencies when specific criteria exist.
Contract Support
Help Desk support available 24x7x365. ITG provides an IT Service Management solution that delivers products support on a global scale.
Experience
Integration Technologies Group, Inc. (ITG) has a tested and proven history of exceptional performance in support of all branches of the United States Military. As a prime contract holder, ITG continues to deliver information technology products, services, and support to our Nations Armed Forces.
---